ABOUT US
Service Transfer Inc.
The Solution to All Your
Intermodal Trucking Needs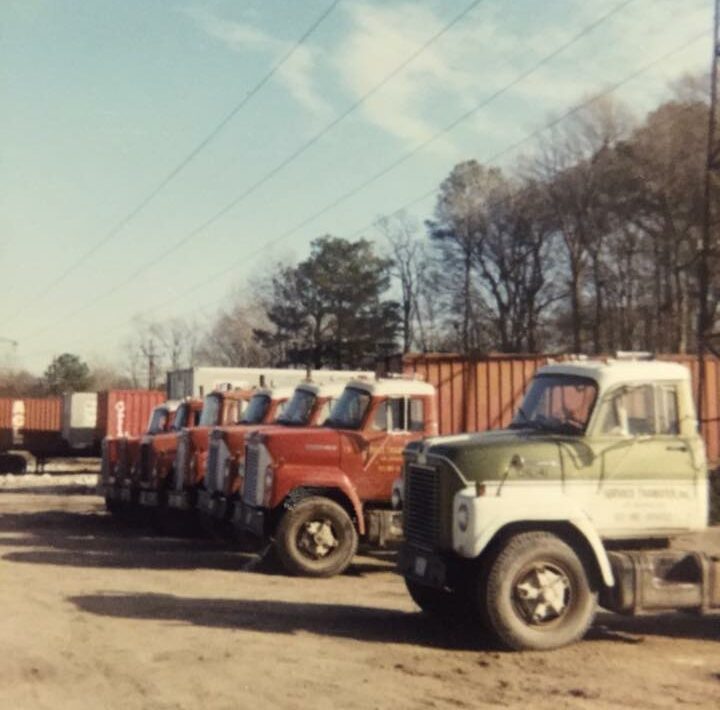 The company was founded in 1970 as the global standardization of container shipping was emerging. From its modest beginnings as a local carrier in Norfolk with one truck, Service Transfer has grown to become one of the largest intermodal trucking companies in the Tidewater area of Virginia. In 1996 the company added an over-the-road service to better accommodate its customers and has since expanded to open terminals across the southeast in Virginia, North Carolina, South Carolina, Georgia and Florida. Even as Service Transfer continues to grow, it remains a family-owned and operated company.
Drawing on extensive industry experience, Service Transfer focuses on fulfilling customer needs by offering competitive rates, prompt service, and knowledgeable staff. The company can accommodate any special requirements, including overweight, hazardous or refrigerated shipments, container storage, and chassis usage. Service Transfer embraces safety, reliability, and customer service as core company values.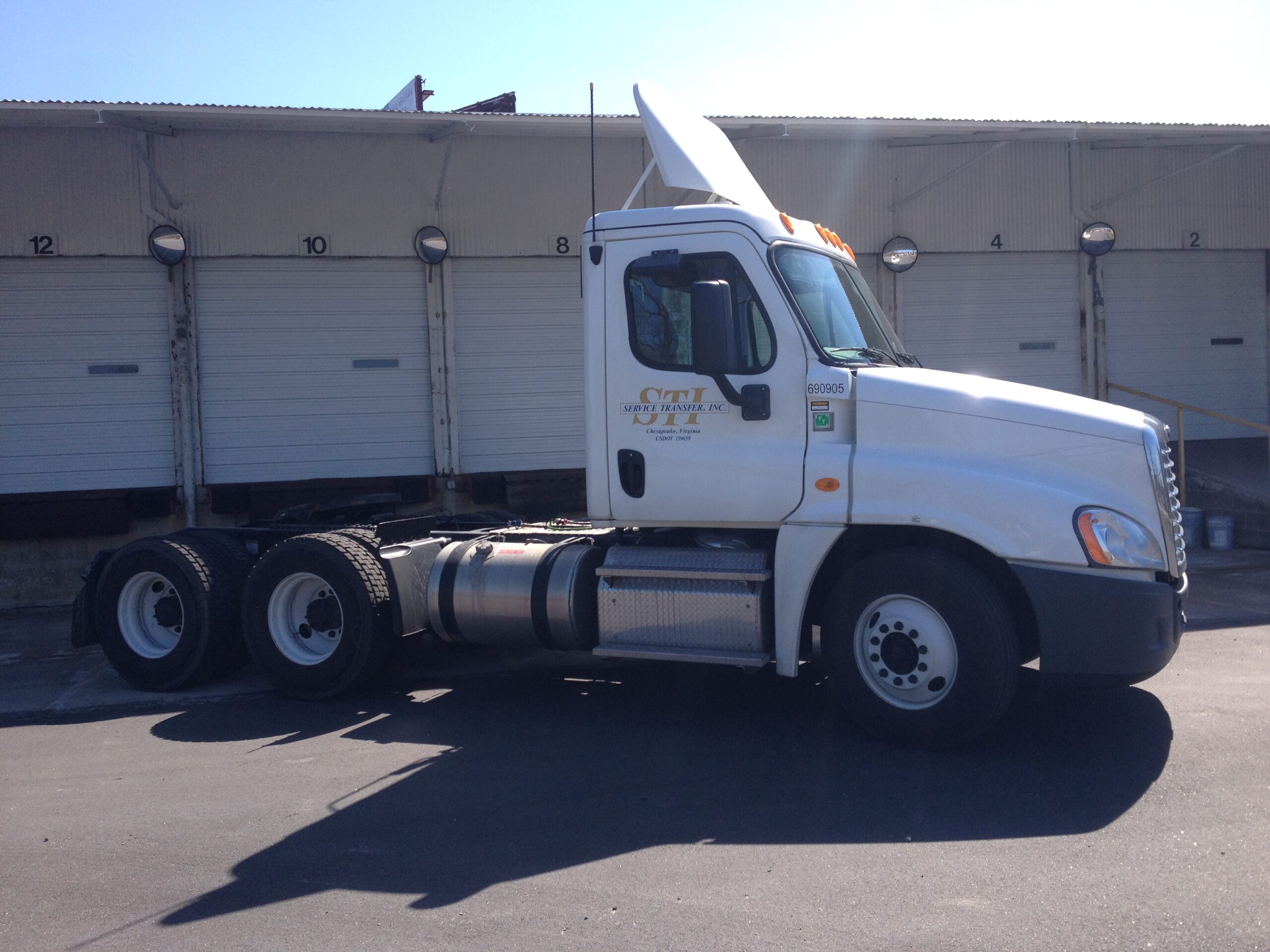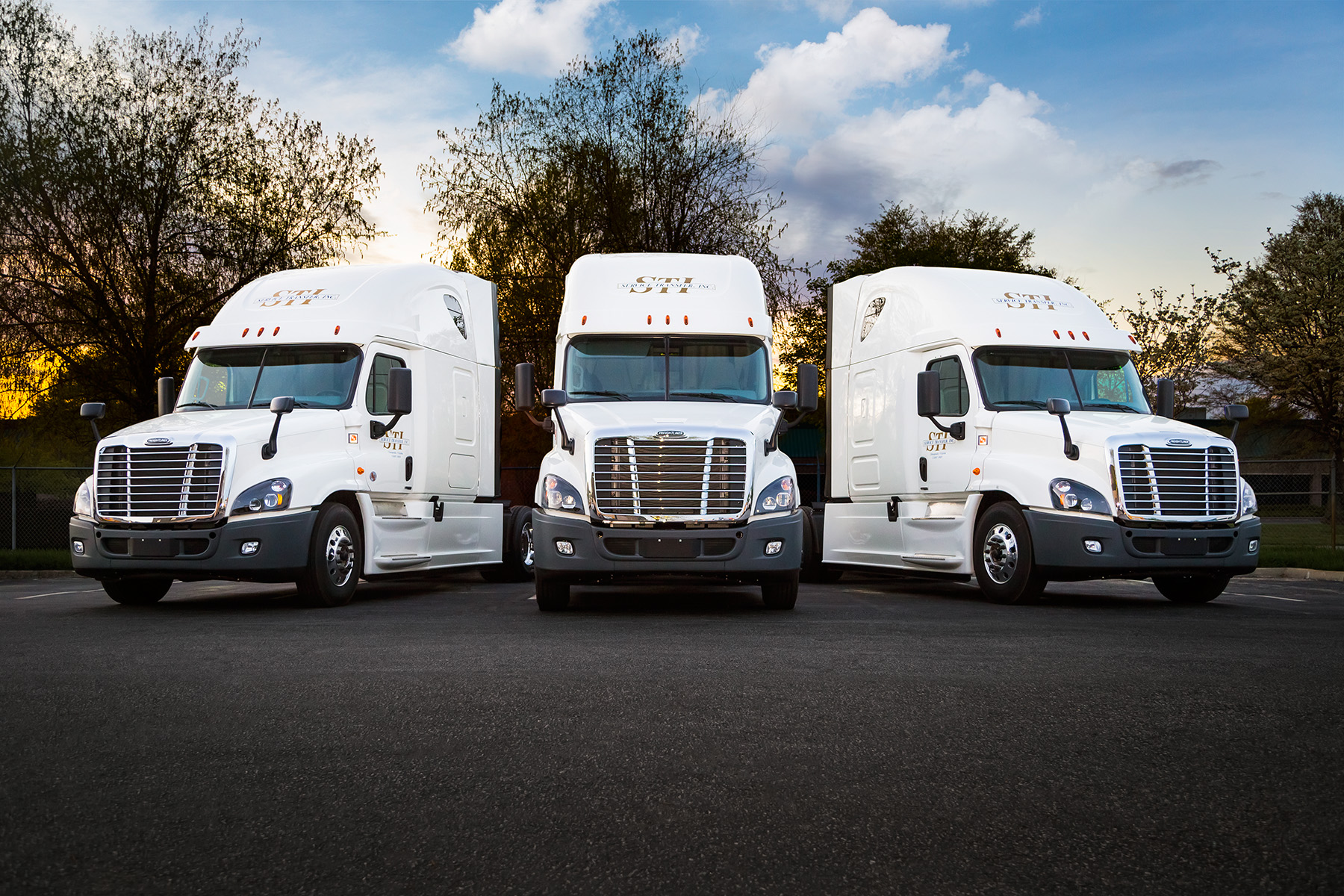 Reliable, efficient intermodal container trucking service to any destination in the continental US for import & export shipments, as well as domestic drayage
Headquartered in Norfolk VA with one of the largest fleets in Hampton Roads with 150 trucks
Currently servicing eight locations including Norfolk VA, Wilmington NC, Charleston SC, Savannah GA, Greensboro NC, Charlotte NC, Rocky Mount NC and Jacksonville FL
Proven CSA safety record with dependable drivers
Compliant with new ELD mandates with Omnitracs software & GPS tracking
Asset-based carrier with a fleet of over 250 trucks over our eight terminal networks, 70% of which are company-owned
Over fifty years of intermodal container trucking experience
Customized solutions at competitive rates
Excellent customer service provided by knowledgeable, friendly staff
Reliable equipment, including inventory of company-owned chassis (including triaxles) to provide cost-effectiveness and regular supply
Able to accommodate any special requests, including overweight, hazardous, refrigerated shipments, bonded shipments, triaxle chassis, 53' vans
Container storage available at any of our eight secure, gated terminal facilities
Warehousing and cross-docking service available at our Norfolk VA location